The newspaper has been around for decades and despite our ever-changing technology, it is still a part of daily lives. However, one day the newspaper could be a symbolic piece of our history...
​
Nursery Times Crinkly Cloth Newspaper is a cloth book designed to look and feel like a newspaper.
Safe, sensory, tactile and washable..

.
Lots of titles to collect, the perfect gift...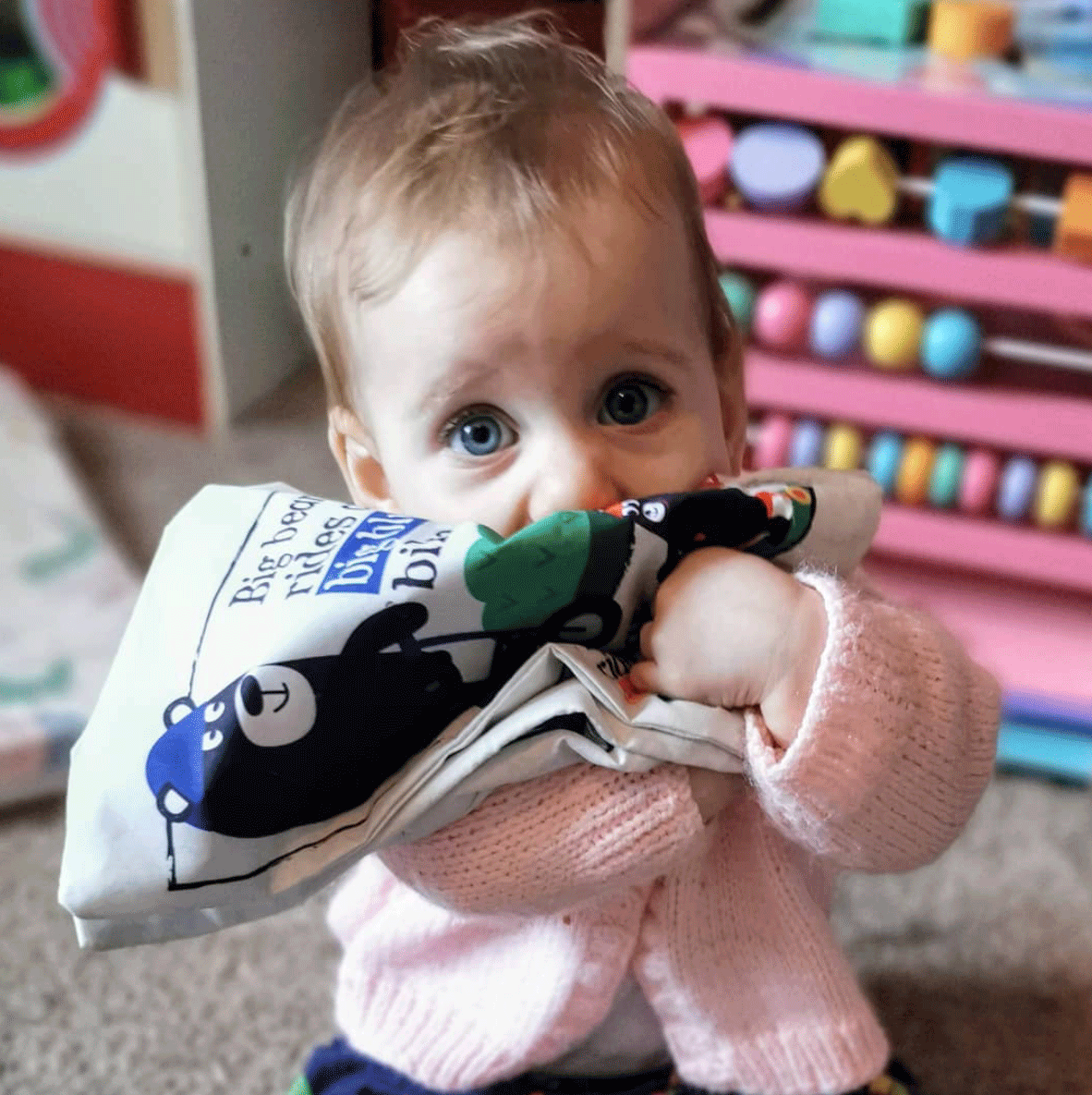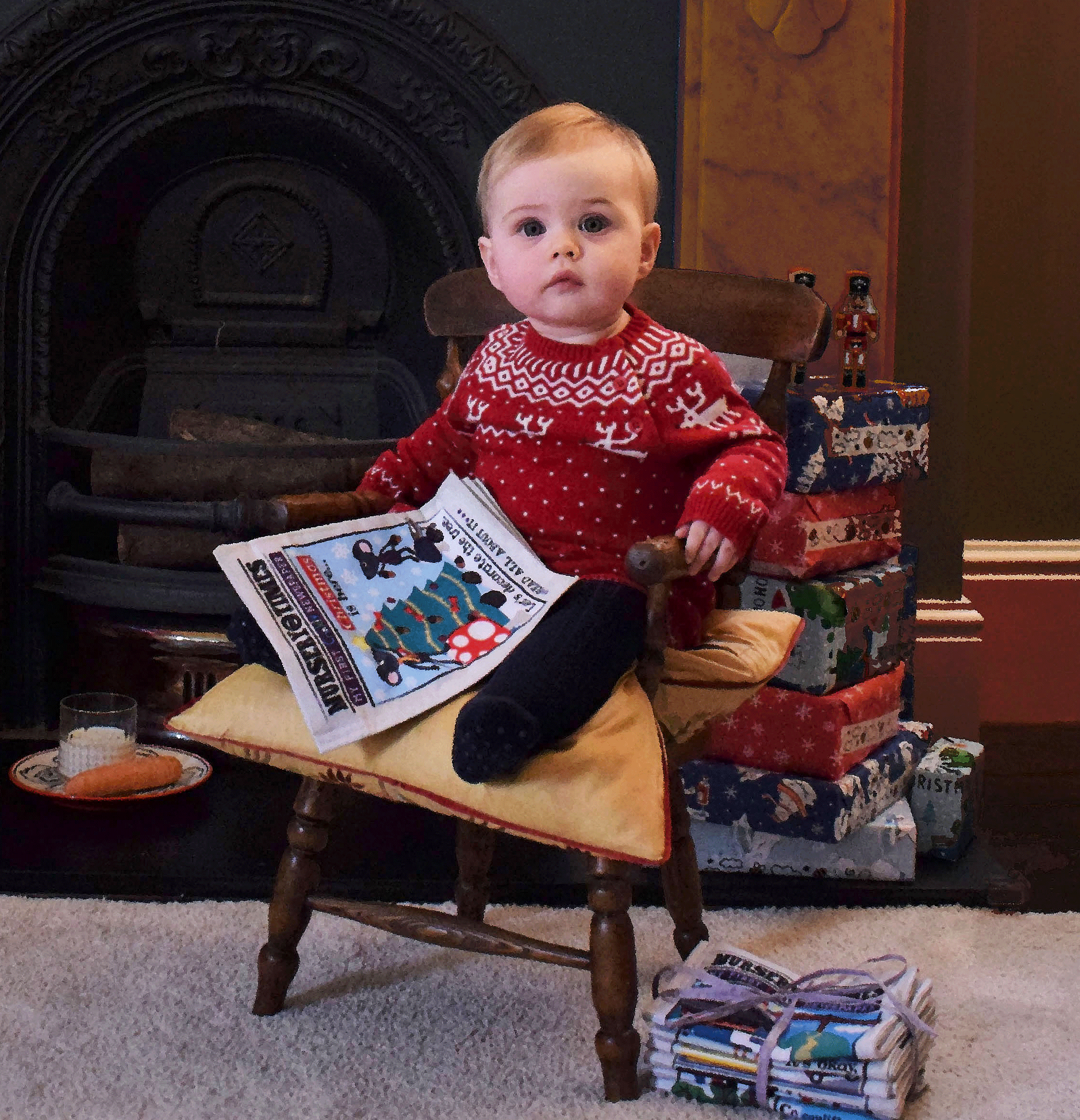 Bold, bright illustrations and simple rhyming text...
Light and easy for babies to hold independently...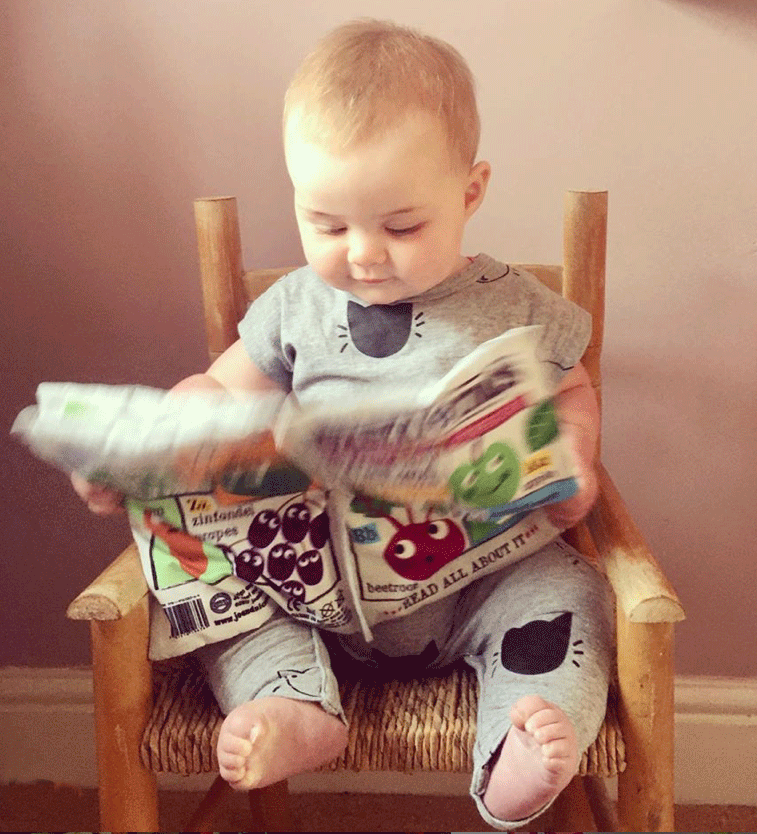 Perfect for rainy days indoors and sunny days out...
Tummy-time, lunch-time, nap-time...
Over 45 titles in the range and new titles coming soon!
Children can engage with the pictures and simple text. The crinkly pages make it a great sensory product. Some of our titles have strong contrast colours too which are good for children with visual impairment and newborns.




My niece Meredith (below) is blind with special needs and she finds them easy to hold and enjoys the sound and feel of the crinkle.
Sensory and tactile for children with visual imapairment.